Our Team
From the moment we are retained, your problems become our passion.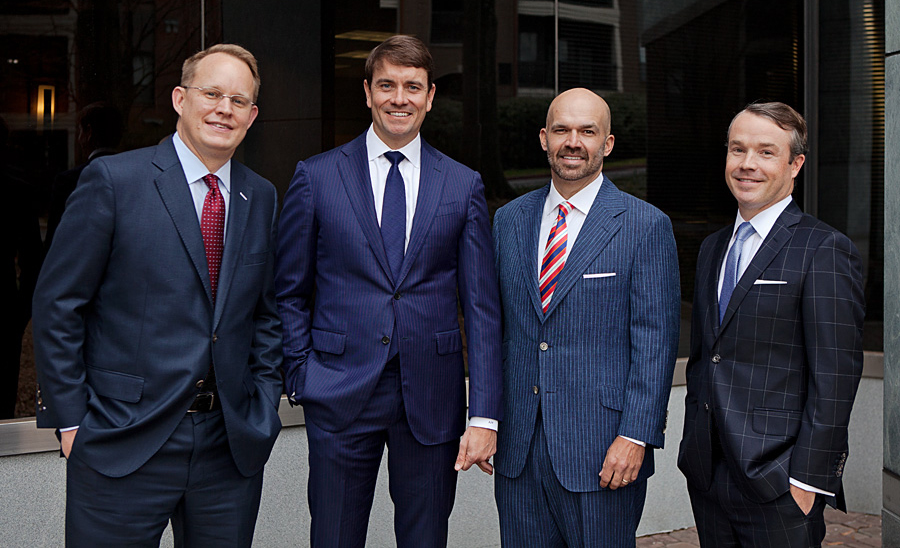 We are not a volume firm like the attorneys you see advertising on television. At Shiver Hamilton Campbell you will never feel like a number or a file on a shelf. If we represent you or your loved one, you have trusted us with one of your most important assets. We take your trust seriously. That is how we differ from 99% of other firms. We answer your calls, we return your emails, we listen to your concerns. And we get results.
Many of our accident attorneys started on the other side of personal injury cases. We represented and defended large corporations, hospitals, and big organizations. Because of that, we fully understand what our clients are up against and the unique challenges each may face. Today, we are trial attorneys devoted to helping those in need. We bring to the table decades of experience to help you gain equal footing against large corporations. We give each client and each case individualized attention, and we pride ourselves in fighting for the rights of the injured.
We do not believe in accepting quick settlements and prepare each case as if it would go to trial. Our results illustrate our dedication and skill. Over the past three years, we have successfully recovered over $100 million for our clients, helping them reach seven and eight figure verdicts. Many of the claims we settle far exceed maximum insurance settlements available in Georgia.
At Shiver Hamilton Campbell, our skilled team of personal injury attorneys approaches each case with compassion and conviction. We stop at nothing in the pursuit of the best outcome possible for our clients. From the moment we are retained, your problems become our passion.