Atlanta Premises Liability Lawyer
The Atlanta premises liability lawyers at Shiver Hamilton Campbell have achieved numerous multi-million dollar recoveries for victims injured at unsafe properties. Owners of property and businesses have a duty to protect their customers and tenants from unreasonable dangers. Georgia law requires these individuals and entities take minimum steps to learn of dangerous conditions on their property and to correct those dangers so their customers and tenants do not get hurt. When the property owner does not correct the unsafe condition and someone is injured, the injured person may have a claim. These types of cases are generally called "premise liability" claims.
It is important to remember that just because someone is injured on someone's property does not mean the property owner or operator is at fault. It is necessary to show that (1) the business owner had prior knowledge of the hazard and (2) that the business owner did not take reasonable steps to correct the hazard.
There are generally two types of premise liability claims:(1) negligent security and (2) physical injury because of hazard (slip and fall, falling merchandise).
From the moment we are retained, your problems become our passion.
Wrongful Death: We often are called upon to assist families in times of crisis.
Unsafe Premises: When you're seriously injured at work, you and your family face serious challenges.
Car Accidents: If another motorist violates a rule of the road or is careless and causes injury in an accident.
Trucking Accidents: We have won substantial settlements for our clients through obtaining evidence of wrongdoing.
Motorcycle Accidents: Unfortunately, some insurance company defendants will try to "discount" the legal value.
Catastrophic Injuries: After a serious injury, our mission is to provide the grieving family with equal footing.
Shiver Hamilton Campbell isn't your typical personal injury firm. Jeff and Alan are highly-experienced trial attorneys who treat every client like a family member and prepare every case for trial.
Negligent Security
Property owners have a duty to provide adequate security for everyone invited onto their land whether they are a private homeowner or landowner, or rent the property as a business. If a property owner does not take the necessary steps to adequately secure their premises, you could file suit.
Slip and Fall
An Atlanta slip and fall lawyer could evaluate the circumstances of your case, explain your rights, and help you avoid mistakes that could jeopardize your claim as you work towards obtaining the compensation you deserve.
Common Cases
A premises owner or a property manager has an obligation to act reasonably and try to anticipate and provide for reasonably safe premises. They have an obligation to identify potential hazards that may exist on the premises and could try to guard against those hazards, as to avoid potential injury.
Duty of a Landowner/Possessor
All landowners in Atlanta have a duty to protect visitors to their property. However, the extent to which they need to look out for their well-being depends largely upon why that visitor was on the land in the first place. Georgia law recognizes no fewer than three classes of visitors, each with their own level of legal protection.
Fault
How liability is determined in premises liability cases may depend on the facts of the case. When there is a slip and fall case, liability may be determined based on whether there was a hazard on the premises that caused the individual to slip and fall and how long it could have been present.
Negligent Security
Many crime victims have no idea they have a meritorious civil claim. Georgia Courts also require landlords, apartment complexes, malls and other businesses to be vigilant and protect their customers and tenants from foreseeable criminal attacks. These laws have developed over time as more tools are available for businesses and apartments to deter crime. For instance, if an apartment complex is the site of numerous violent crimes, the apartment complex has a duty to take measures to try and deter future crimes from occurring for the safety of their tenants and guests.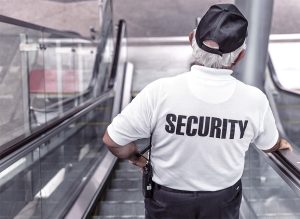 A significant number of cases involving our Atlanta premises liability lawyers involve representing victims of criminal attacks that could have been prevented with simple security measures. One of the first tasks to evaluate a possible negligent security case is to send records to the appropriate departments to obtain the criminal history of the location. We obtain a "crime grid" which shows all crimes occurring at an apartment complex, a mall or other business address. Our local property liability attorneys retain national experts on property management, criminology, security and crime prevention, in order to assess potential cases and prove that a particular crime could have been prevented with simple security measures.
When we take a case, we take it personally.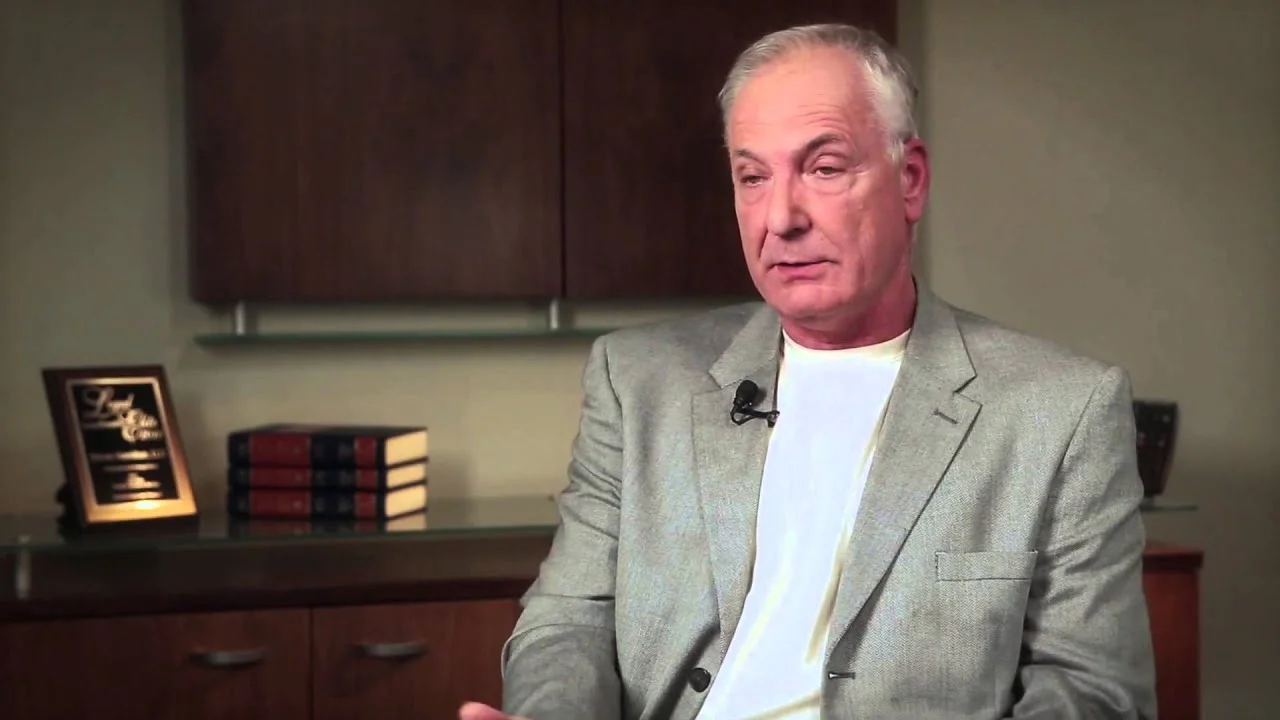 Unsafe Premises Verdicts and Settlements
$29M – Wrongful Death
$20M – Unsafe Premises – Jury Verdict
$5.2M – Unsafe Premises – Settlement
Physical Injury Due to Hazard
There are many physical hazards that can injure someone at a public business. Falling merchandise off a shelf at a retail store, leaking air conditioning units causing slippery walkways, unsecured doors/infrastructure that falls and impacts someone. The scenarios that warrant the attention of an Atlanta premises liability lawyer are endless.
In every case it is necessary to prove that (1) the business owner knew (or should have known) that a hazard existed, (2) the business owner did not do enough to prevent the injury, (3) that the injured person was unaware of the hazard and (4) that the hazard caused an injury.
Depending on the type of hazard, it often takes expertise to prove the hazard could have been detected and corrected.
Contact Our Experienced Atlanta Premises Liability Lawyers Today
Shiver Hamilton Campbell is one of the few law firms in Georgia that has developed an expertise in handling these cases. Located in Atlanta, GA, we relentlessly pursue evidence to prove that the defendants knew of the hazard and did not correct it in time.