Atlanta Gas Station & Convenience Stores Premises Liability Lawyer
Any person who drives relies on gas stations to fill up their cars, provide refreshment, and perform basic car maintenance. With so much money being exchanged, these places make an attractive target for thieves. Some people are even so daring as to try to steal cars while their owners are paying for their gas or purchasing snacks.
These incidents can lead to personal injuries. Naturally, the perpetrator of the crime is responsible for their actions. However, they may never be caught by the police. In any event, the owner of the gas station may share civil liability. This is because many customers at Atlanta gas stations are protected under premises liability law.
In short, all business owners must take reasonable steps to protect visitors from harm. A major source of potential harm is criminal activity and negligent security at Atlanta gas stations is a major contributing factor to many assaults. A dedicated Atlanta gas station & convenience stores premises liability lawyer could help people determine whether the gas station's owner is liable for their injuries.
From the moment we are retained, your problems become our passion.
Shiver Hamilton Campbell isn't your typical personal injury firm. Jeff and Alan are highly-experienced trial attorneys who treat every client like a family member and prepare every case for trial.
Protection Gas Stations Must Provide to their Customers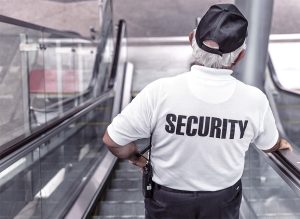 All visitors to gas stations are protected by Georgia's premises liability laws. O.C.G.A. §51-3-1 states that all landowners must take reasonable steps to protect invited visitors from harm. All customers at gas stations are given implied invitations to visit the property. As such, the owner of the station must take reasonable measures to protect them. This commonly includes:
Having sufficient lighting around the pumps to deter attackers
Placing emergency call buttons on the pumps allowing customers to raise an alarm
Using security cameras to document all activity on the premises
Training staff who know how to respond to an emergency
Questions of whether inadequate security contributed to an incident must consider the entirety of the case. A jury may examine the time of day when the incident occurred, whether the station had a history of criminal activity, and any steps taken by staff immediately following the incident to determine whether the property owner carries liability due to negligent security at Atlanta gas stations.
From the moment we are retained, your problems become our passion.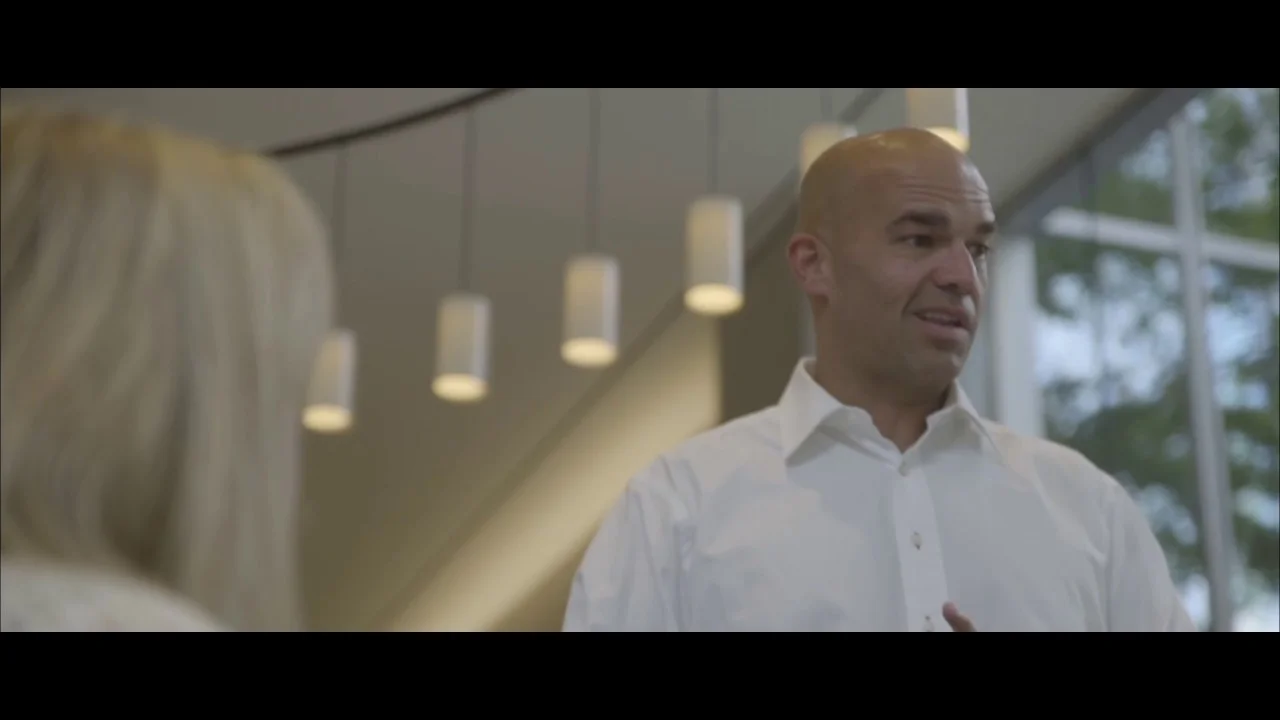 Incidents That can Result from Negligent Security at Gas Stations
Gas stations are among the most crime-affected areas in Atlanta. This is because there is a large amount of money changing hands, people using credit cards, and even cars left running and unattended. As a result, common crimes at gas stations include:
Robberies for purses, wallets, or credit cards
Hold-ups of cashiers for money in registers or safes
Theft of cars
Any of these incidents involving negligent security at Atlanta gas stations can result in significant personal injuries that may be catastrophic. If the property owner did not take sufficient steps to prevent the crime, they may be liable to compensate the injured person for their damages. These damages can include not just payments for medical bills, but also compensation for property loss and mental anguish.
Consulting an Atlanta Negligent Security Attorney
Gas stations are a magnet for criminal activity. Still, people rely on these businesses for essential goods and services. You expect that when you do so, you are kept safe. In fact, the law requires these businesses to keep customers free from harm.
Appealing a Verdict
Apartment Complex Injury
Campus Security
Low Income Housing Injury
Parking Lots
Shooting Injury
Unsafe Living Conditions in Apartment Complexes
Elements of Negligent Security
Foreseeability
Maintaining a Safe Environment or Property
Gas Stations
Hotels and Motels
Nightclubs
Office Buildings
Risks
Adequate Security
Any failure to do so may expose those business owners to civil liability. Negligent security at Atlanta gas stations can result in crimes and serious personal injuries. If a crime happens due to the negligent security of the gas station, then they may be subject to a lawsuit. These suits examine all present security measures prior to the incident as contributing factors to the attack. An attorney could help you pursue these businesses for compensation for injuries resulting from negligent security.
Wrongful Death: We often are called upon to assist families in times of crisis.
Unsafe Premises: When you're seriously injured at work, you and your family face serious challenges.
Car Accidents: If another motorist violates a rule of the road or is careless and causes injury in an accident.
Trucking Accidents: We have won substantial settlements for our clients through obtaining evidence of wrongdoing.
Motorcycle Accidents: Unfortunately, some insurance company defendants will try to "discount" the legal value.
Catastrophic Injuries: After a serious injury, our mission is to provide the grieving family with equal footing.
Negligent Security
Property owners have a duty to provide adequate security for everyone invited onto their land whether they are a private homeowner or landowner, or rent the property as a business. If a property owner does not take the necessary steps to adequately secure their premises, you could file suit.
Slip and Fall
An Atlanta slip and fall lawyer could evaluate the circumstances of your case, explain your rights, and help you avoid mistakes that could jeopardize your claim as you work towards obtaining the compensation you deserve.
Common Cases
A premises owner or a property manager has an obligation to act reasonably and try to anticipate and provide for reasonably safe premises. They have an obligation to identify potential hazards that may exist on the premises and could try to guard against those hazards, as to avoid potential injury.
Duty of a Landowner/Possessor
All landowners in Atlanta have a duty to protect visitors to their property. However, the extent to which they need to look out for their well-being depends largely upon why that visitor was on the land in the first place. Georgia law recognizes no fewer than three classes of visitors, each with their own level of legal protection.
Fault
How liability is determined in premises liability cases may depend on the facts of the case. When there is a slip and fall case, liability may be determined based on whether there was a hazard on the premises that caused the individual to slip and fall and how long it could have been present.